We are Melbourne's premier supplier of crystals and holistic products.
Our Northcote showroom has thousands of beautiful crystals from around the world for you to choose from. Come in today to take your next spiritual adventure, or to get a gift for that special someone!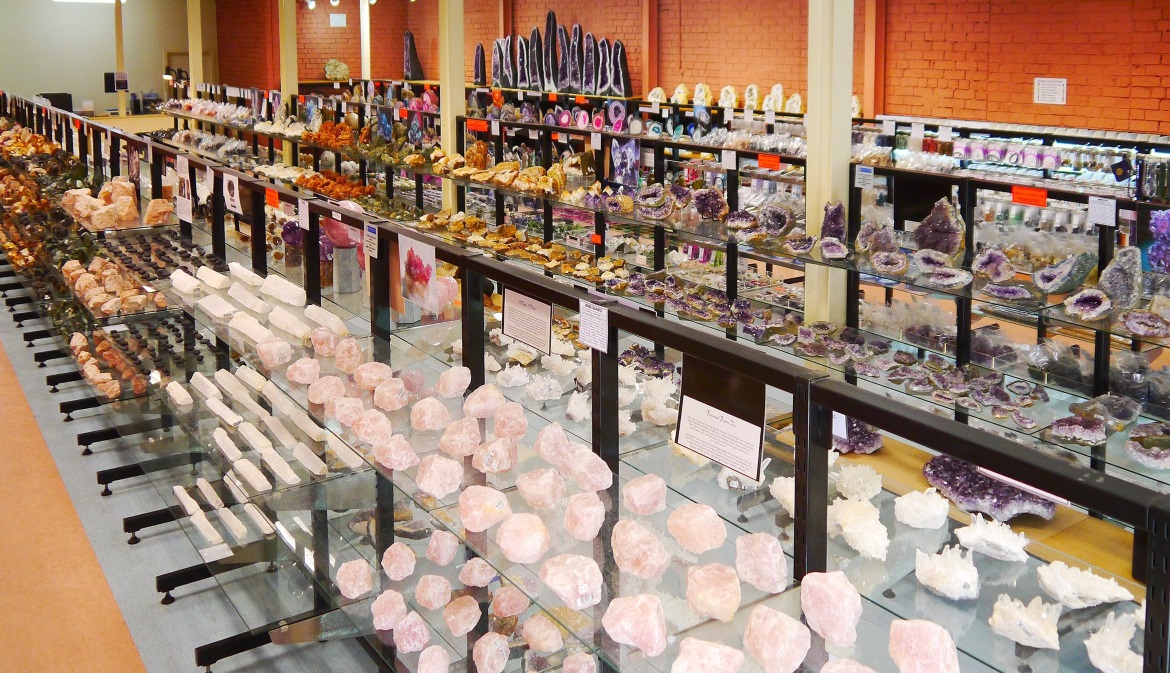 HOURS
OPEN | Tue    to    Fri        10 am – 6 pm
OPEN | Saturday               10 am – 5 pm
CLOSED | Sun – Mon & Public Holidays
ADDRESS
346 Separation St, Northcote VIC 3070
Entrance via French Ave
CONTACT
E: admin@naturesworkshop.com.au
P: 03 9482 2677
A small selection of our range of products.
Come in to see the entire range for yourself!